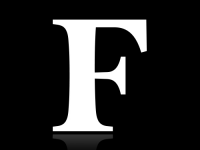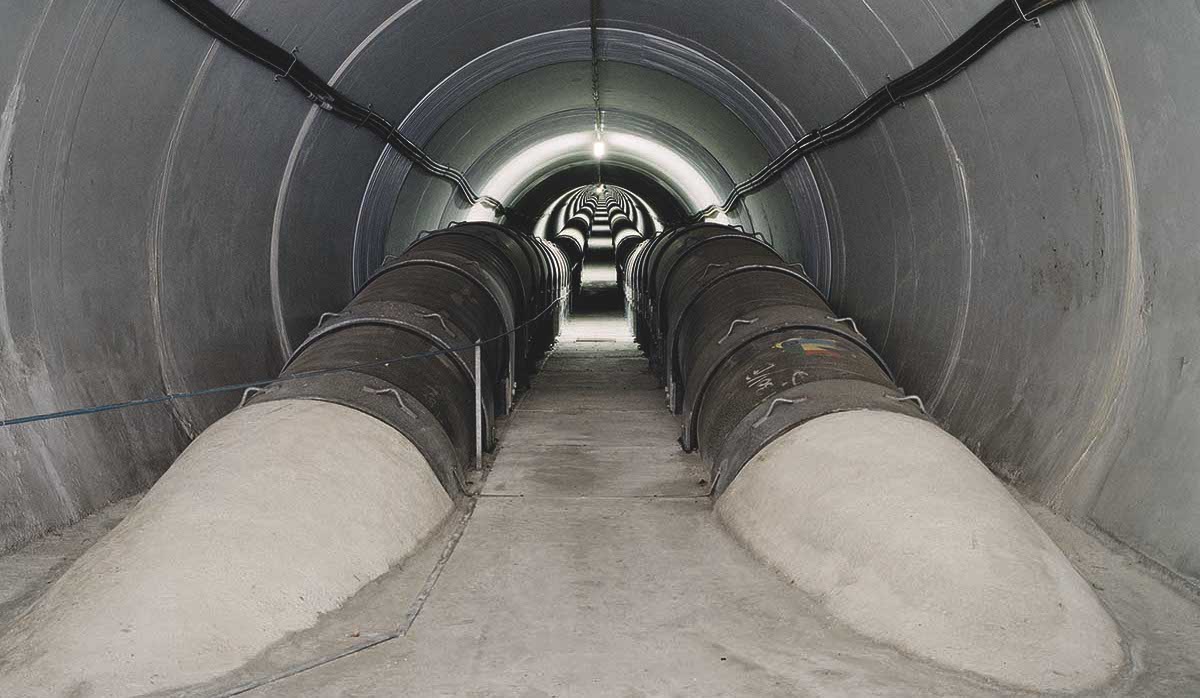 From 9 November the photographic exhibition "The Thin Line" by the artist Giada Ripa will open to the public . A journey of 4 thousand kilometers from the border with Austria in Friuli-Venezia Giulia to the Mediterranean shores of Mazzara del Vallo, passing through motorways, tourist routes, forests, parks, rivers and natural oases of Italy, where the artist visually retraces the "invisible pipeline", the energy infrastructure that crosses the country respecting the territories and connecting the communities.
At the center of the story is the Snam network , which stretches for over 32 thousand km along the peninsula, transporting natural gas today and in the future more and more renewable gases such as biomethane and hydrogen. The voices of the protagonists and the collected documents tell the micro-stories of the places and clarify how the fine line fits without trauma in the contexts it crosses.
The exhibition, curated and set up by a team coordinated by Pippo Ciorra with the collaboration of the architect Luca Di Lorenzo Latini, will be hosted by the Sassetti Factory, a former industrial building in the Isola district of Milan, until 5 December 2021.
In detail, the exhibition will be enriched by 15 works and a wide range of materials including documentaries, videos, maps and texts. Most of the photographic works are suspended in the main space, on the noble floor of the old industrial building. Finally, on the walls around the central corpus of the photos, a three-voice dialogue takes place between the images, the archived documents and the interviews with the witnesses.
Giada Ripa's gaze wants to testify, as the curator and architect Pippo Ciorra tells us, "a paradoxical and virtuous coexistence that allows a fast network to take advantage of an efficiency rooted in slowness. The slowness of the landscape, calm and reflective, and that of its inhabitants, mostly human but in some cases also sublime representatives of the animal kingdom ".
The exhibition promoted by Snam has free admission and will remain open to the public every Thursday and Friday , from 16:00 to 20:00, and on Saturdays from 10:00 to 18:00. It will also be possible to book visits by appointment for the other days of the week.